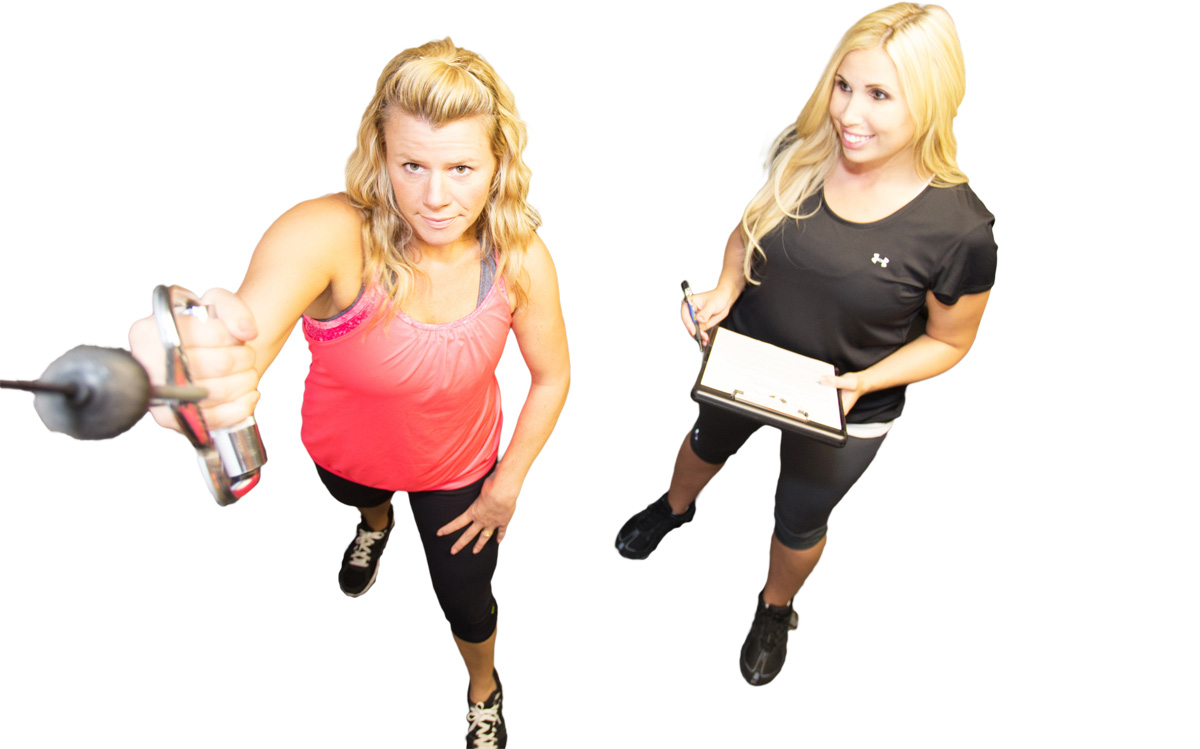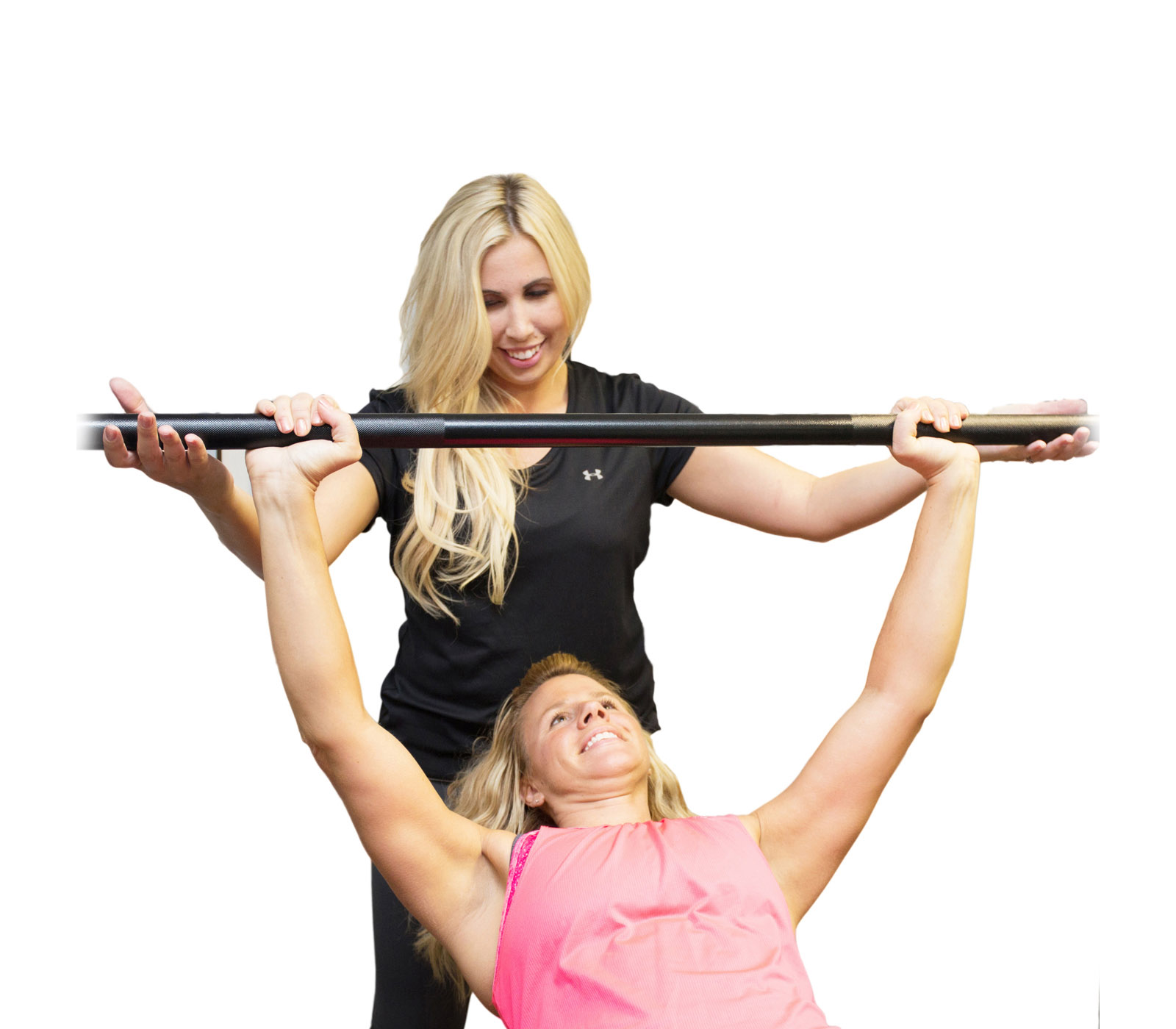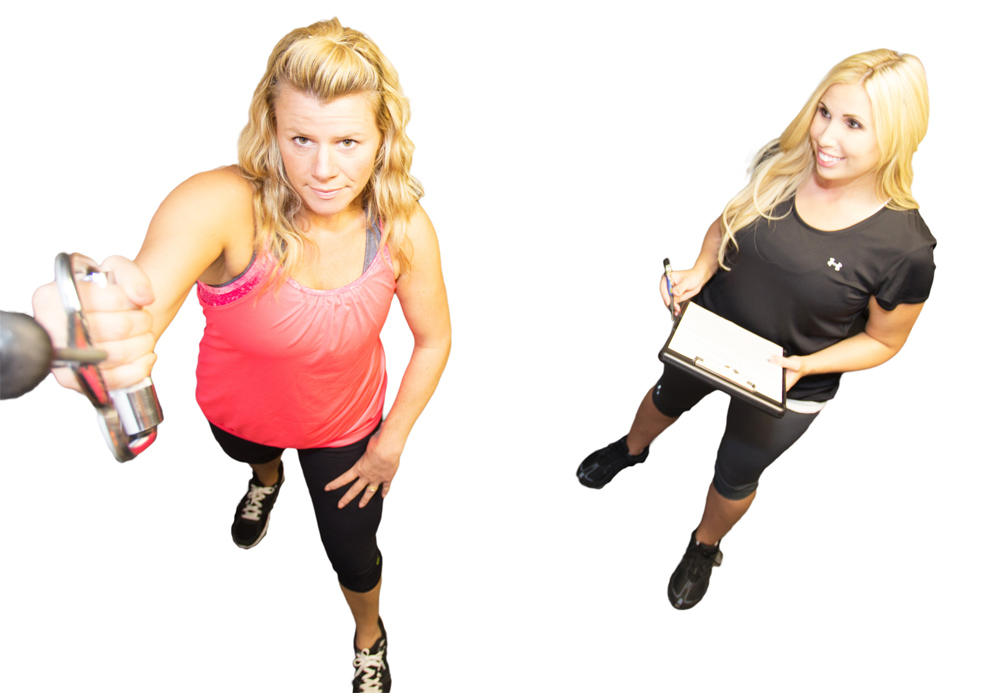 Phoebe Flanagan
Phoebe Flanagan is a Personal Fitness Trainer and licensed Zumba Fitness Instructor. She has always had an interest in fitness and in 2008 earned her personal training certification and Zumba license. That year she also started the first Zumba classes offered in Fairbanks, Alaska and began training at Personal Fitness Center, now 40 Below Fitness.
Whether it's through personal training or her upbeat Zumba classes, Phoebe's positivity and encouragement keep her clients adherent and consistent which in turn keeps them in shape and feeling fit.
From the growth of her Zumba classes and 40 Below Fitness Studio she has connected with many fun, positive, and energetic people and has helped many women lose weight, drop inches and improve their overall health.
For those interested in Phoebe's Zumba classes or in one-on-one (or small group) training sessions, she looks forward to the possibility of working with you to achieve your fitness goals.