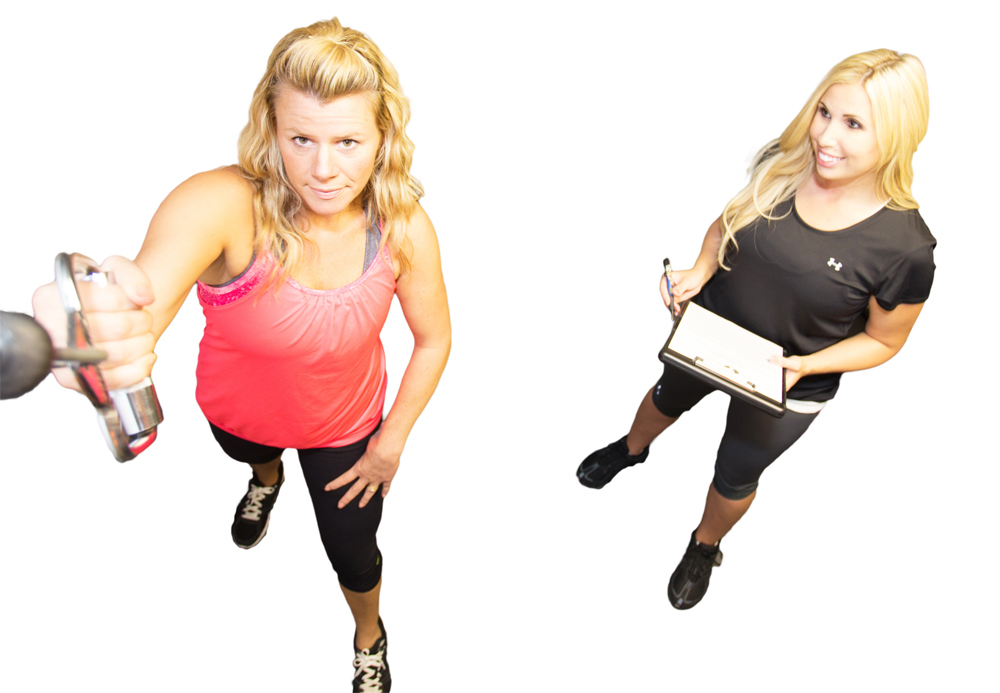 Cardio 45
Twelve 45-min classes designed to help you burn the max amount of calories in order to lose extra lbs! It's FUN and IT WORKS!! Cardio 45 combines multiple cardio programs to help you LOSE WEIGHT and get in great shape before winter. Whether you're looking to lose a little or a lot come TAKE THE CHALLENGE and challenge yourself to a FITTER YOU!
For more info and for questions contact Michael Flanagan. Session fills up fast so reserve your spot TODAY!! STARTS JANUARY 29TH, 2018!
Call/text or fill out contact form for more info or better yet,
go to our Facebook business page by using the link below.